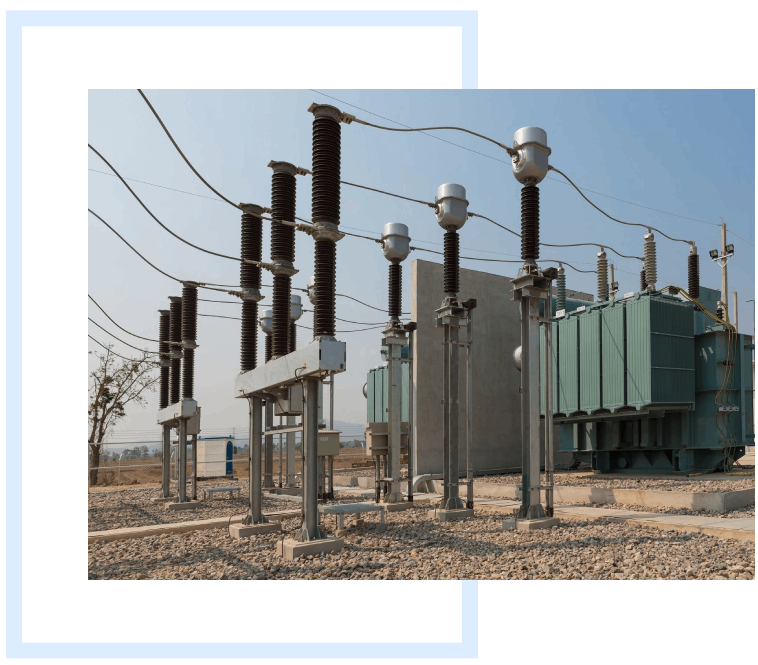 Representing the Electric Power Industry
Tarbell Associates represents the electric power industry for manufactures of substation, distribution, and transmission products. Our home office is located in the commercial center of Novato, California, on U.S 101, 25 minutes north of the Golden Gate Bridge, where we have maintained our office for over 40 years.
Tarbell Associates was founded in 1978 by Peter Tarbell (1941-1996). Peter founded the company based on the principles of professional, ethical, friendly, and honest service.
Jim Flanagan joined the company in 1994. He graduated from Montana State University in 1981 with a BSEE degree. Prior to joining Tarbell Associates, he held positions at Pacific Gas and Electric Company in protection, substation, and distribution engineering.